On May 31, 2016, Lingong Group Jinan Heavy Machinery Co., Ltd. (LGMG) and Sandvik, the leading manufacturer of mine equipment, signed agreement in Jinan, Shandong Province to establish the joint venture that provides mining and rock equipment and underground mining equipment for mid-end market.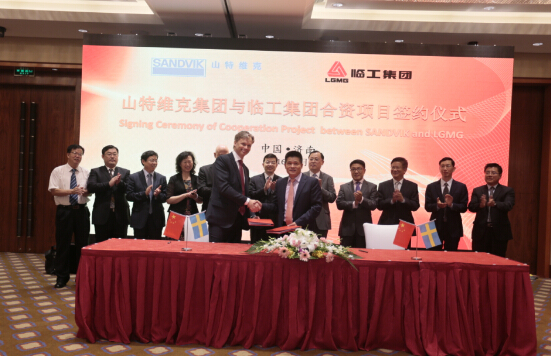 Signing agreement


Using Sandvik advantages in ore equipment products and technology, as well as the LGMG advantage in high-end technologies and market operation, the joint venture will provide four categories of products for the Chinese market, other BRICS countries, and countries along the Belt and Road, e.g.,SF drill rigs, underground loading and hauling equipment, underground mining trucks and drills, etc..


The joint venture will form the independent R&D, procurement, assembly, sales and service departments that operate in the same independent brand. The joint venture will be put into operation in the second half of 2016. In five years' time, it plans to become a leading supplier of ore equipment in China, which provides series products for the world's leading mid-end market.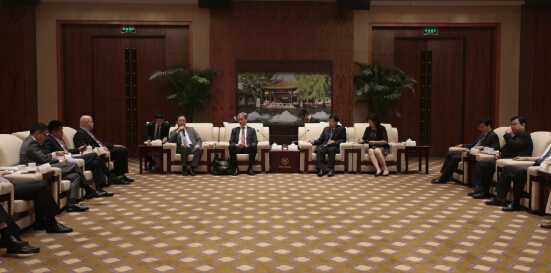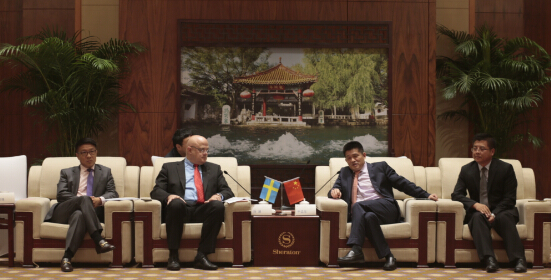 Top executives of the two parties attended the press conference
Through the signing ceremony, it reveals to the long-term partners and clients that LGMG is making continuous innovations and relying on reliable products and service to "provide mines with complete set of equipment solutions".


Lingong Group Chairman Wang Zhizhong said at the signing ceremony, "Sandvik is an excellent multinational company with leading position in global market of ore equipment product and technology. The strategic partnership with Sandvik marks another milestone of Lingong Group. I have greatest confidence in the future prospect of the joint venture."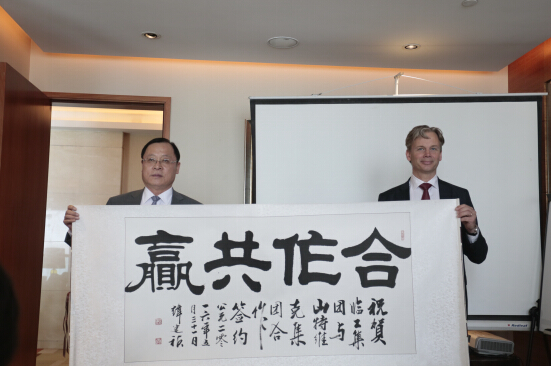 Lingong Chairman Wang Zhizhong and Sandvik Ore Technology Global Executive President Lars Engström