The 8th China (Shenyang) International Mining Exhibition 2023 will be held in Shenyang International Exhibition Center from July 27 to 29. Northeast and North China have a good industrial base and broad market space, and are the regions with the most abundant mineral resources in China. At the exhibition site, each participant of LGMRT listens carefully to the needs of customers, understands the market situation, further reduces the distance between colleagues and customers, and strives to explore more cooperation opportunities in the new opportunities for the comprehensive revitalization of Northeast China to achieve mutual benefit and win-win.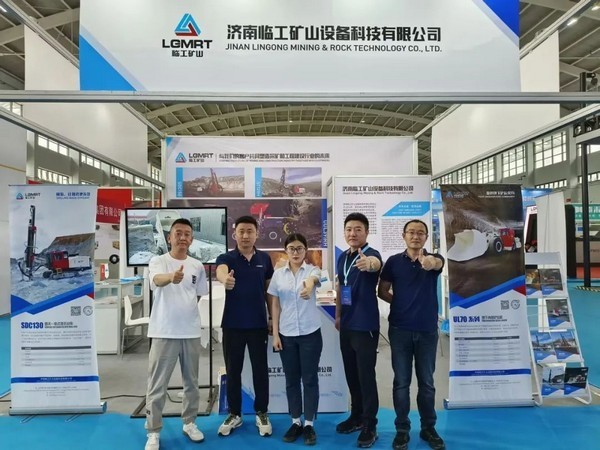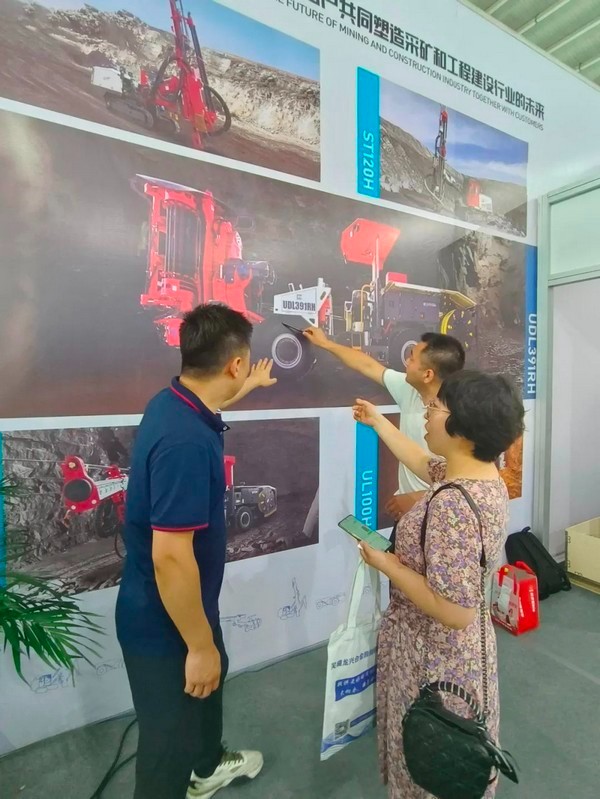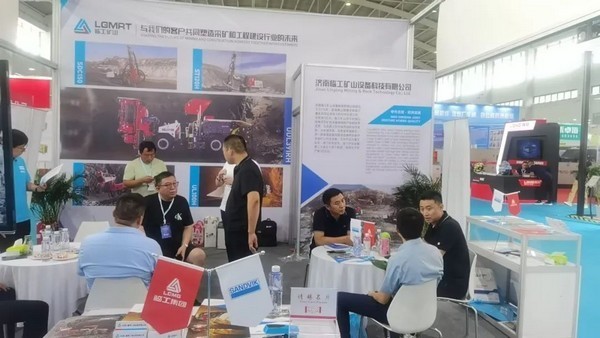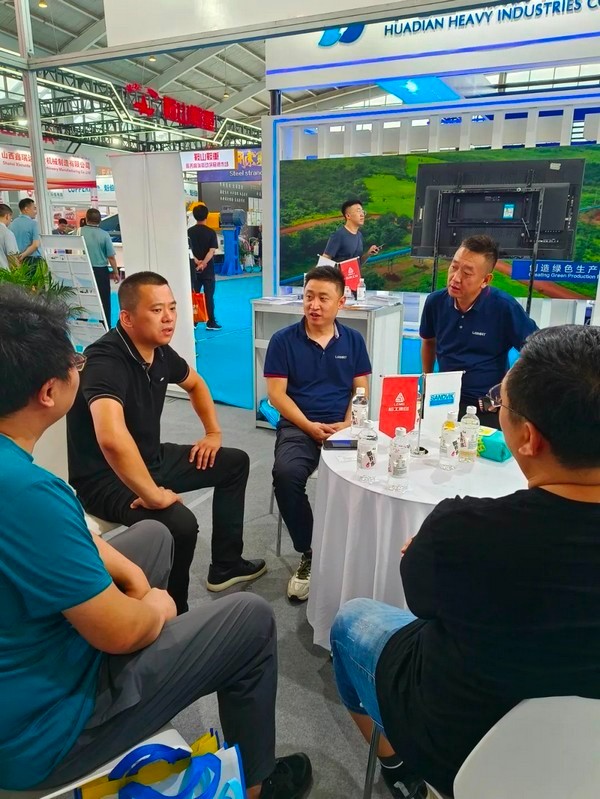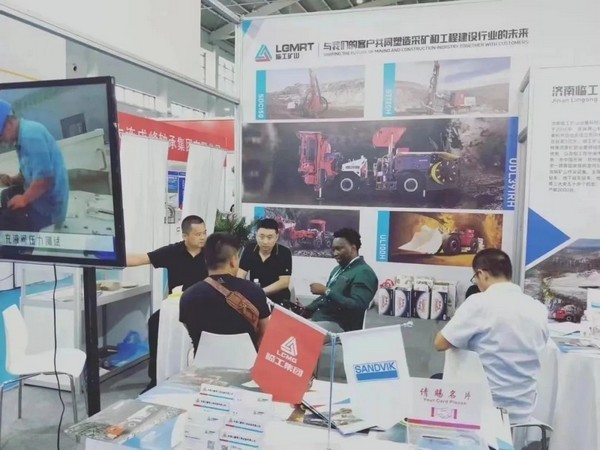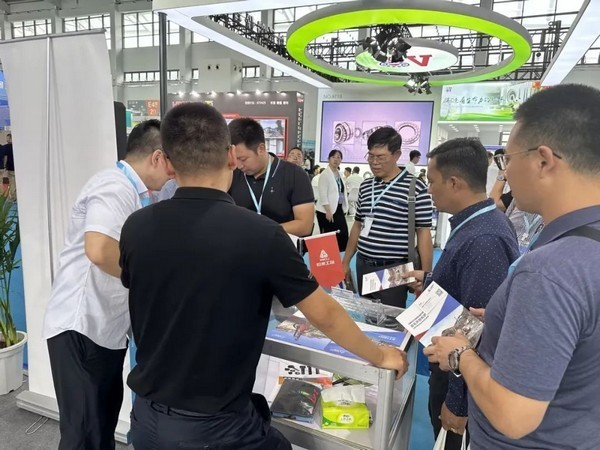 The supernova of LGMRT--UDL391RH Long Hole Drill
The LGMRT UDL391RH is equipped with a high-power diesel engine, heavy-duty four-wheel drive, articulated steering chassis and FOPS safety ceiling. Equipped with 22 kW Sandvik LD120HST hydraulic rock drill, the drill car has a higher and more stable perforation speed and drilling tool life in different rock types. The automatic control function of the rock adaptive THC drilling hydraulic system ensures that the operator can concentrate on safe, fast and accurate drilling operations.
The LGMRT UDL391RH's overall layout gives the rig both driving stability and good operational visibility. The drill car is easy to operate and has good maintenance, and all daily maintenance can be carried out on the floor.
User oriented Innovation Excellence
To create the preferred brand in the high-end market of mining and rock equipment
LGMRT is not only the manufacturer of mining equipment, but also the provider of the whole package. Through fine operation, LGMRT provides customers with a complete variety and reliable quality of open-pit and underground mining equipment, which can cover customers' diversified working conditions. Safety, reliability, low operating costs, value-added services after the market is our core pursuit, speak with technical strength, rely on quality and service in exchange for market reputation, is the people in LGMRT to all trust our customers and partners solemn commitment! Let us stick to the original heart together, gather strength and move forward, and shape the future of mining and engineering construction industry together with our customers!