In order to better meet the needs of the company's development strategy, at 8:16 a.m. on November 17, 2021, the R & D center of LGMRT was officially opened in the CIIIC of Jinan innovation zone. More than 50 people, including Mr. Tony Tong Shen, Sandvik Global Sales VP, GM of Sandvik Greater China and Chairman of LGMRT, Liangang Li, GMof the company, Ms. Angela Zheng, chief financial officer, Mr. Mengfu Ji, director of Technique Committee and representatives of office staff attended the event. The ceremony was presided over by Allen Liang, the DGM of LGMRT.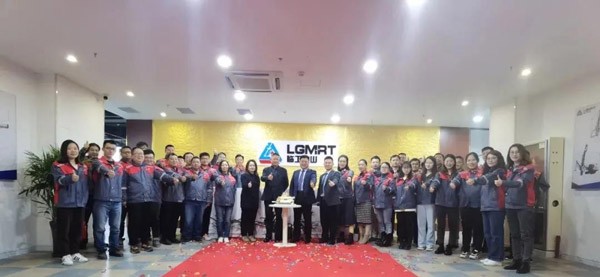 On the ceremony, Mr. Tony Tong Shen expounded the hardships of LGMRT in the early stage of entrepreneurship, affirmed the fighting spirit of the company, analyzed the development prospect of the industry and the advantages of LGMRT's products, and emphasized that innovation will achieve the future. In the future, we should continue to uphold the concept of creating more value for customers, constantly strengthen product technology research and development and improvement, and realize the win-win development of LGMRT and customers.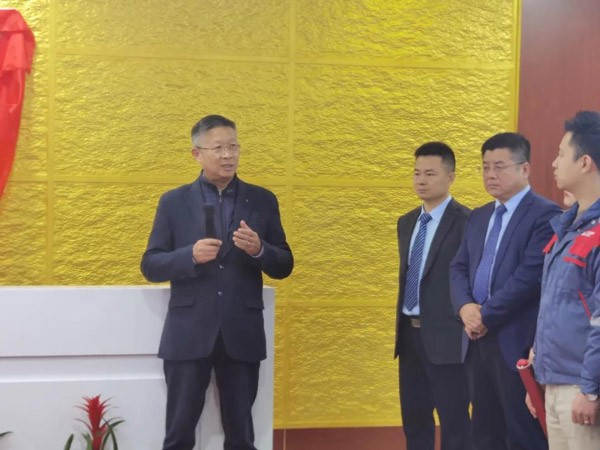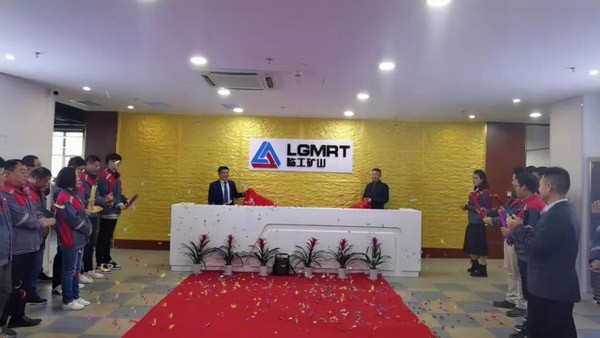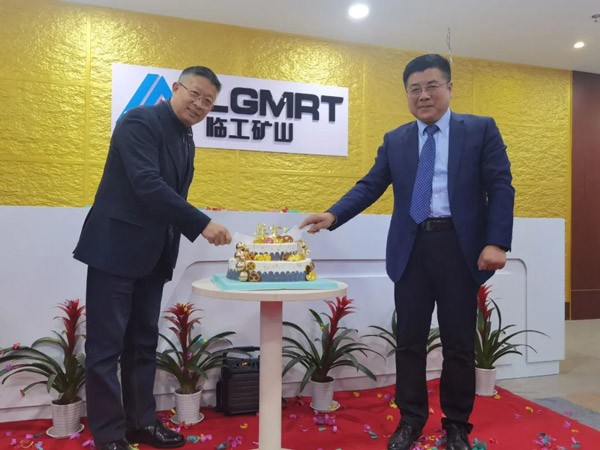 The CIIIC is the first industrial incubator project in Jinan and a provincial science and technology enterprise incubator approved by Shandong science and technology department. It mainly provides incubation and development space for high-tech intelligent manufacturing enterprises with R & D and production needs. The opening the R & D center of LGMRT is an important step for LGMRT to gather excellent scientific research talents, improve product technical competitiveness, meet the latest strategic planning and development, and also lay a solid foundation for the subsequent diversified and international development strategy.
Address of LGMRT R&D Center:3rd floor, CIIIC, No. 2016, Feiyue Av.,Innovation Zone, Jinan, Shandong Province.